OCF 2020
Saturday, March 21, 2020 | Horticulture Building
A snapshot of the festival that didn't happen
As a result of COVID-19, the 2020 edition of the Ottawa Coffee Fest did not take place. It came down to the wire for us. We had everything lined up: vendors, speakers, sponsors, workshops, etc. but we felt that it was the best decision to postpone. The WHO declared the outbreak as a global pandemic on March 11, 2020 and we announced the postponement on March 12, 2020. The festival would have taken place on Saturday, March 21, 2020 and Sunday, March 22, 2020. Despite the challenges, we would like to thank everyone who supported the event and bought tickets. Once it will be safe enough to hold events again, we will announce the new date for the second edition, so keep an eye on our website and social media. We can't wait to see you again soon so that we can all enjoy some coffee together! 💜
---
Vendors
We had 20 vendors lined up over 2 days for the 2020 edition of the Ottawa Coffee Fest. Please remember to support your local roasters and coffee shops!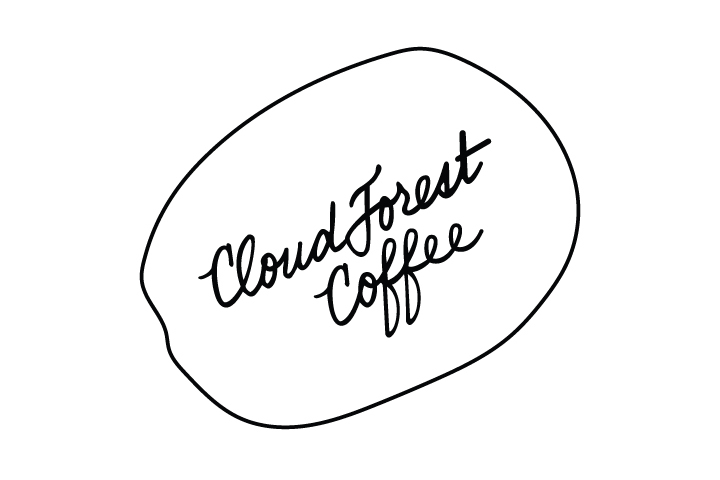 ---
Sponsors
The Ottawa Coffee Fest could not be possible without the help of our amazing sponsors and partners who support us in various ways. Their generous contributions are integral to the success of the event.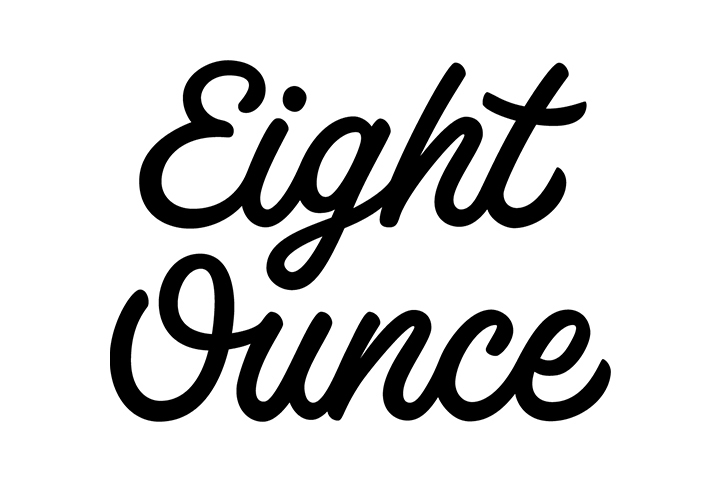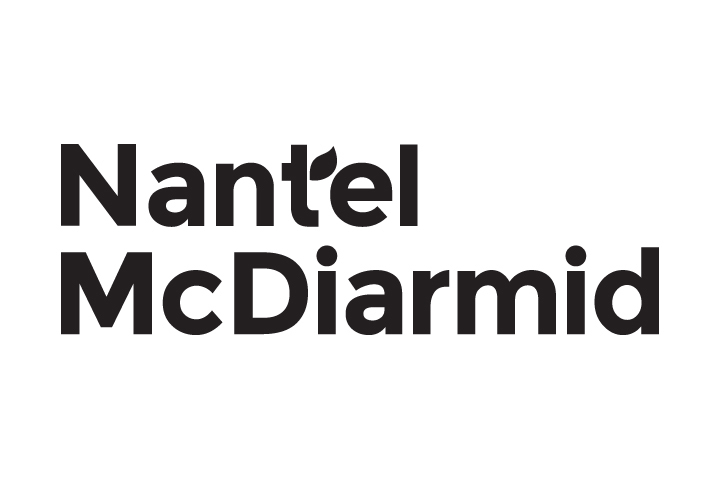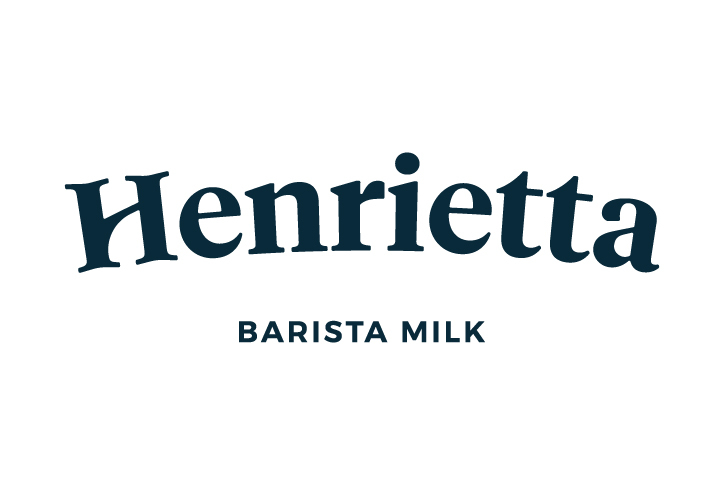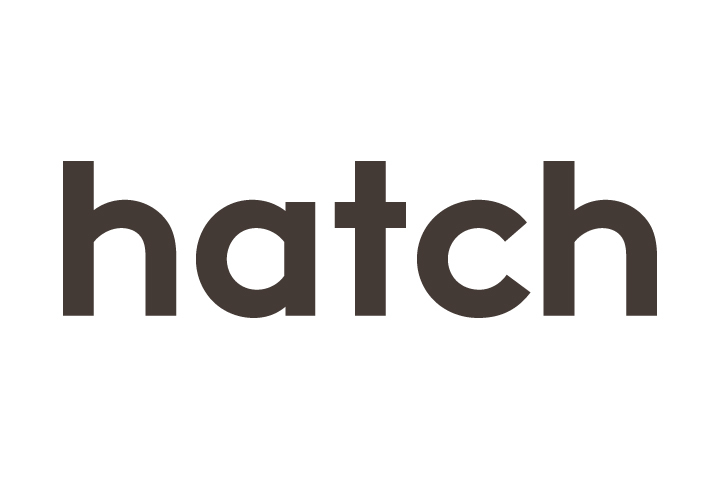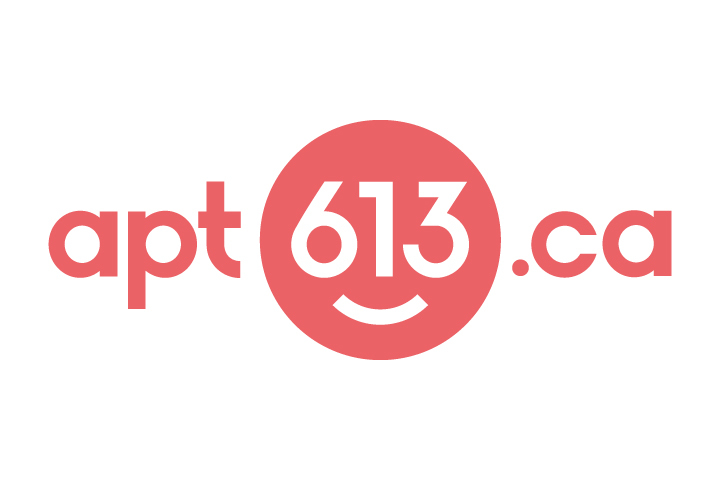 ---
Speakers
We had an amazing lineup of speakers scheduled to present at the 2020 Ottawa Coffee Fest.
---
Coffee Gals Podcast
Like many events and businesses, we sought to find ways to pivot and adapt to the circumstances of the pandemic. To keep the conversation going with our local roasters, we launched the Coffee Gals Podcast in September 2020.
Every few weeks, we speak with different people within the coffee industry so listeners can get to know more about their favourite local roasters and coffee shops. We discuss all things coffee, from bean to cup, along with entrepreneurial successes and hardships that Ottawa-based coffee businesses have gone through.