OCF 2022
Saturday, August 20, 2022 | Dominion City Brewing Co.
Having fun in the sun!
We finally returned with the festival in the summer of 2022 and it felt so good to be back after a 3-year pause. Switching to an outdoor format certainly created a different experience; we were so happy to be able to get together again with our community to enjoy some delicious (mostly iced) coffee. Thank you to our gracious hosts, Dominion City Brewing Co.
---
Vendors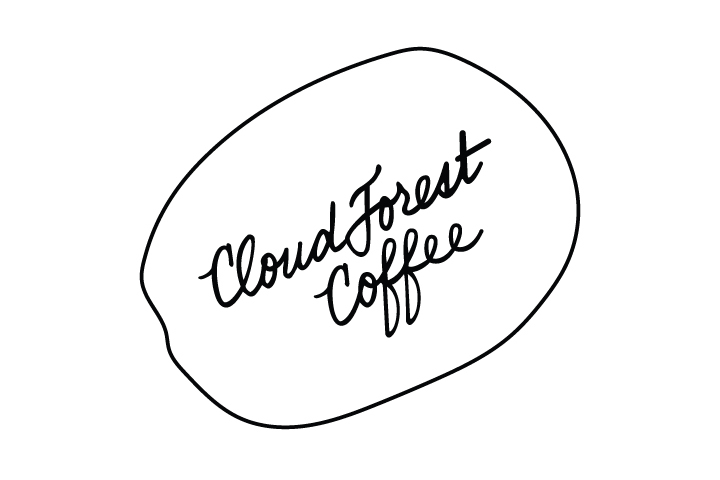 ---
Sponsors and Partners
As always, the festival could not happen without the support of our partners and sponsors and we've got lots of folks to thank for making this event a big success.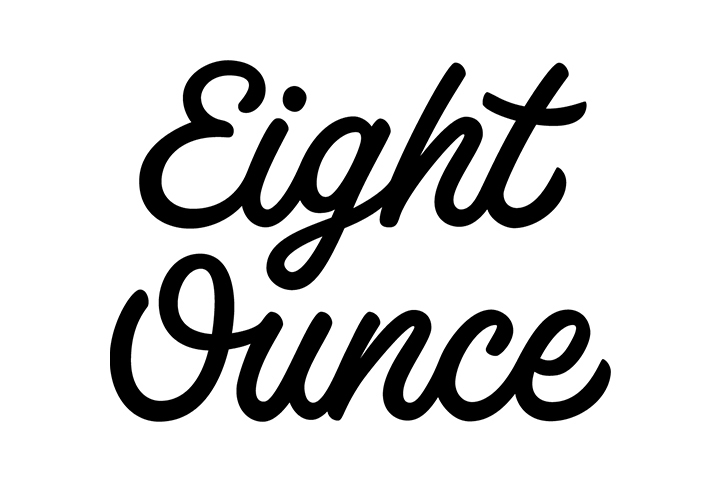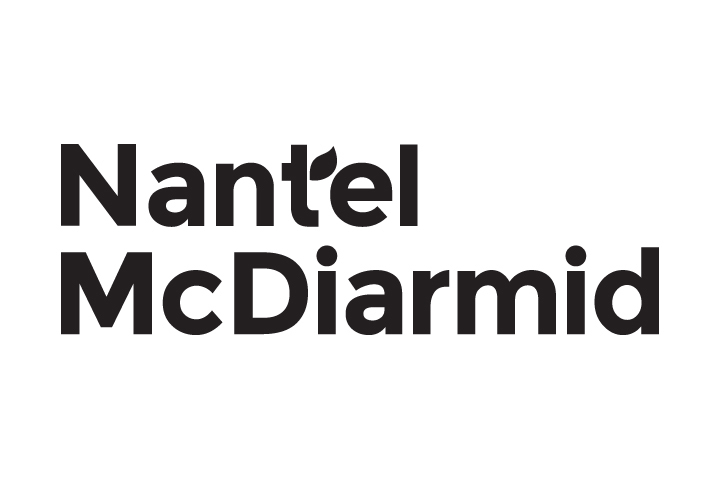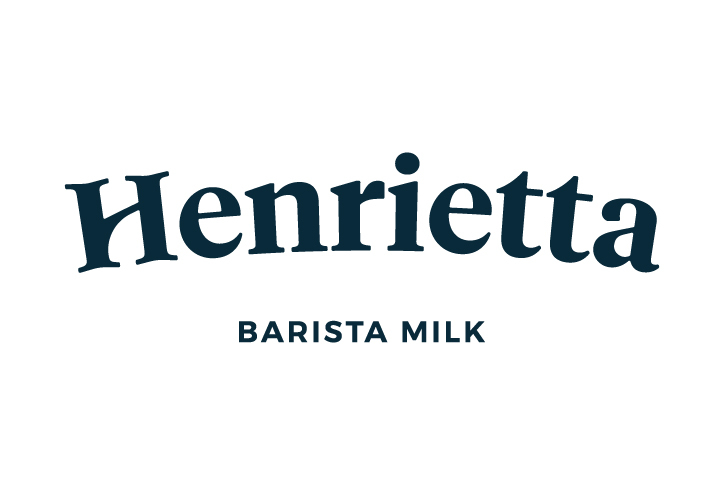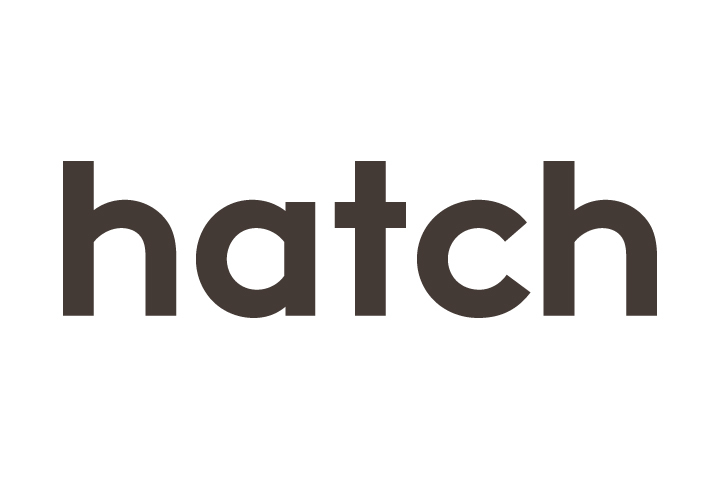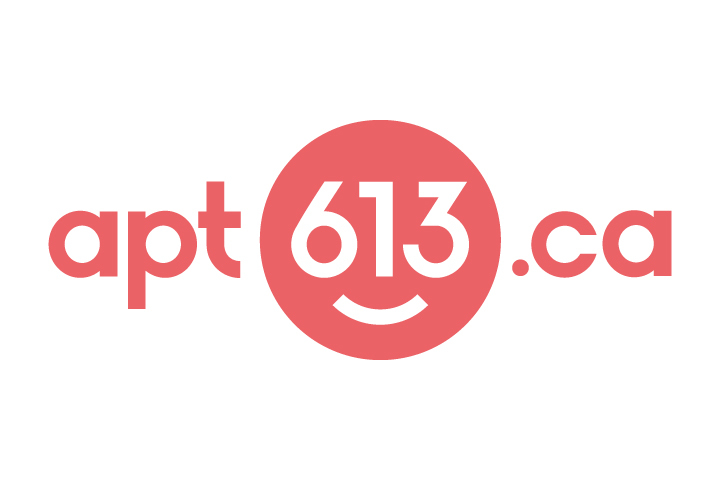 ---
OCF Best Drip Coffee
The crowd has spoken and their favourite coffee drink of the day was from The Artery Community Roasters. Congrats to the entire team for this big win! The Artery Community Roasters is a social enterprise where people living with disabilities are paid a living wage to roast and package specialty coffee. Specializing in 'funky fruit' all their coffee is direct trade on a very small scale, leaving only 1 to 2 degrees of separation from the farmers who grow the amazing coffee we get to roast. Learn more about their mission at thearterycommunityroasters.com #getthatdrip
---
Gallery
Check out event photos from our talented photographer, Amenemhet Lares. You can also watch our recap video on YouTube produced by Motion by Mike.
---
Supporting Ecology Ottawa
We're committed to giving back to our community. Sustainability and the environment are important to us, so in 2022, we're happy to announce that we were able to donate $500 to Ecology Ottawa, a non-profit organization working to make Ottawa the green capital of Canada by engaging residents to demand action and leadership on the environment. Learn more about their initiatives at ecologyottawa.ca.