Coffee Gals Podcast
The Coffee Gals podcast is brought to you by the team behind the Ottawa Coffee Fest. Every few weeks, we'll be speaking with different people within the coffee industry so you can get to know more about your favourite local roasters and coffee shops. We'll be discussing all things coffee, from bean to cup, along with entrepreneurial successes and hardships that Ottawa-based coffee businesses have gone through. Available on coffeegals.ca, Spotify, Apple and Google.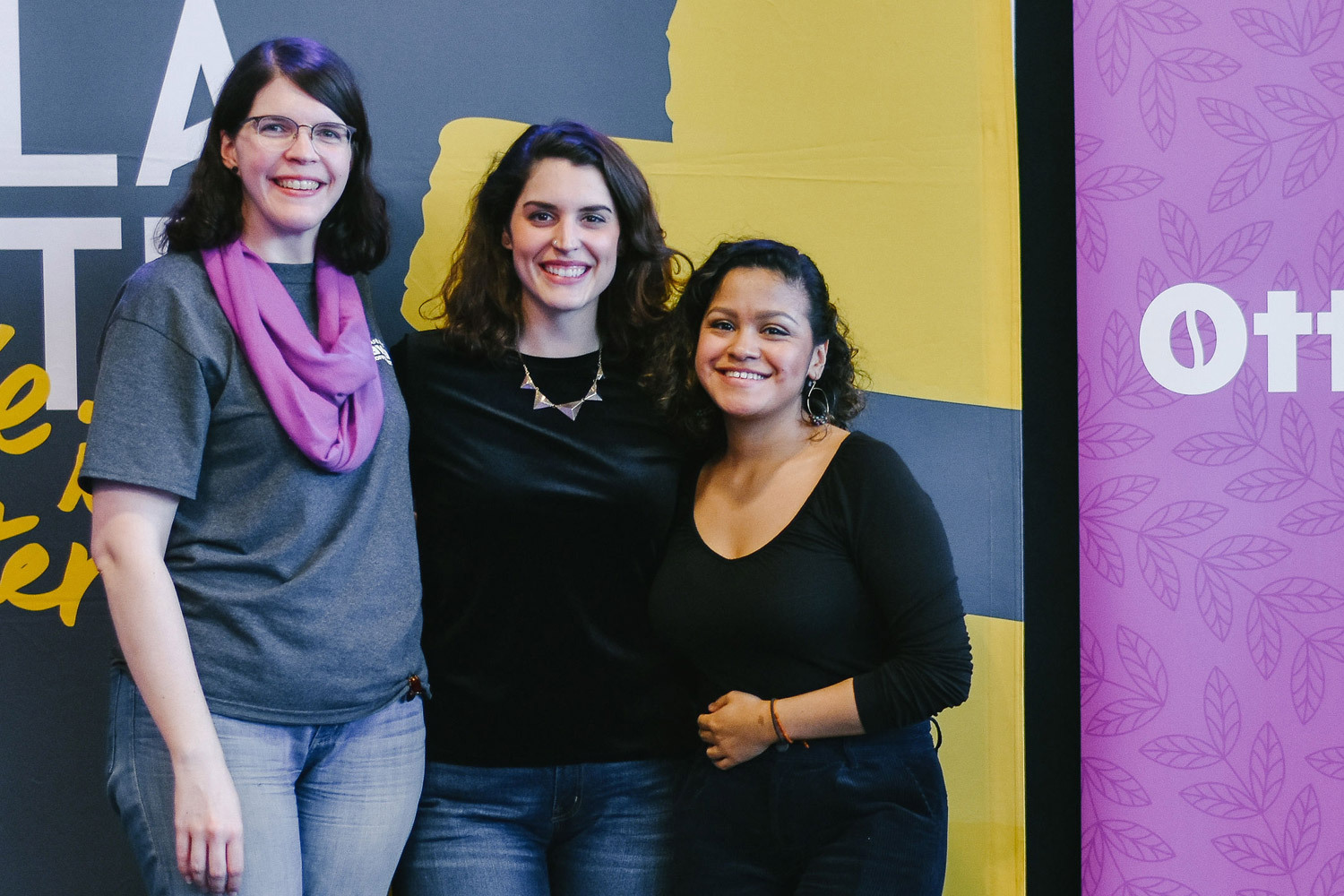 Latest Episode
Episode 12 | Ottawa Valley Coffee
Friday, February 26, 2021
In this episode of Coffee Gals, we spoke to Josh and Lisa, owners of Ottawa Valley Coffee, a new café opening in Renfrew, a town located about an hour drive west from downtown Ottawa.
Josh and Lisa pride themselves on making sustainability, quality, community and consistency a big part of their core values for their café set to open up in March 2021. They want to become that one stop shop for people to enjoy high quality coffee, buy local goods and eventually, listen to live music with friends and family. Learn about the ways that they incorporated those values when they were in the process of selecting a roaster, creating partnerships with local makers and crafters as well as how they are building their beautiful space made entirely of recycled and repurposed building materials found around their area.
We also chat with Lisa about her side-business, Valley Child Clothing, making children's sustainable and eco-friendly clothing.

Listen Now