Coffee Gals Podcast
The Coffee Gals podcast is brought to you by the team behind the Ottawa Coffee Fest. Every few weeks, we'll be speaking with different people within the coffee industry so you can get to know more about your favourite local roasters and coffee shops. We'll be discussing all things coffee, from bean to cup, along with entrepreneurial successes and hardships that Ottawa-based coffee businesses have gone through. Available on coffeegals.ca, Spotify, Apple and Google.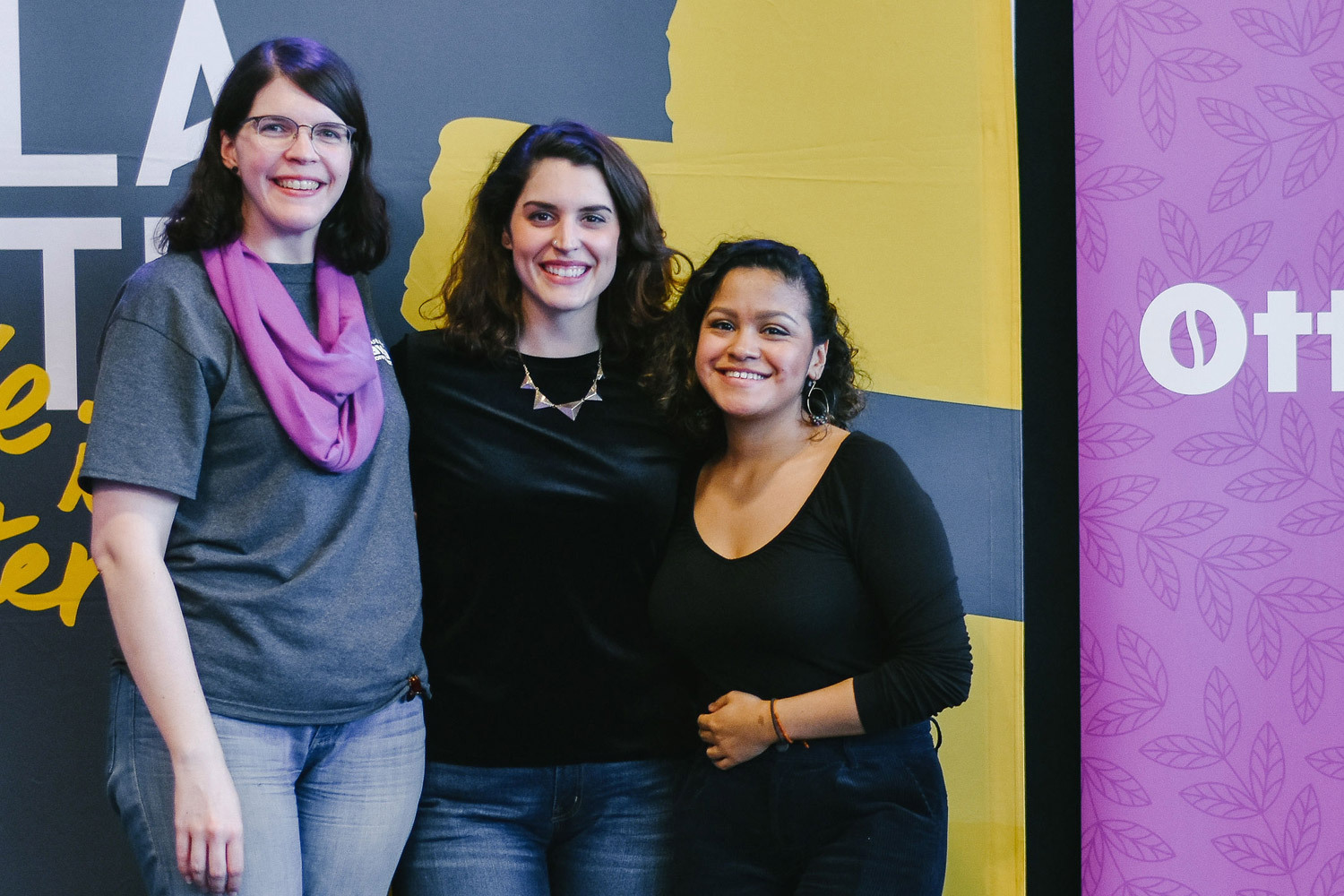 Latest Episode
Episode 14 | East Coast Coffee Madness / RGC Coffee
Thursday, April 29, 2021
In this episode of Coffee Gals, we chatted with Sam Mazella, trader and licensed Arabica Q Grader at RGC Coffee, a third-generation green coffee importer based in Montreal, QC, and Founder and President of East Coast Coffee Madness, a coffee event in Montreal where industry professionals and coffee lovers 'meet + learn + grow' once a year.
We learn about how their coffee event came to life since it was first founded in 2015 with some key roasters and coffee enthusiasts in Montreal and how they've grown and adapted since then. We also chat about how the pandemic has impacted the coffee industry and what we see will lie in the future of coffee events.

Listen Now