Coffee Gals Podcast
In order to stay engaged with our participants and Ottawa's coffee loving community, we've started a coffee podcast! Every few weeks, we'll be speaking with different people within the industry so you can get to know more about your favourite local roasters and coffee shops.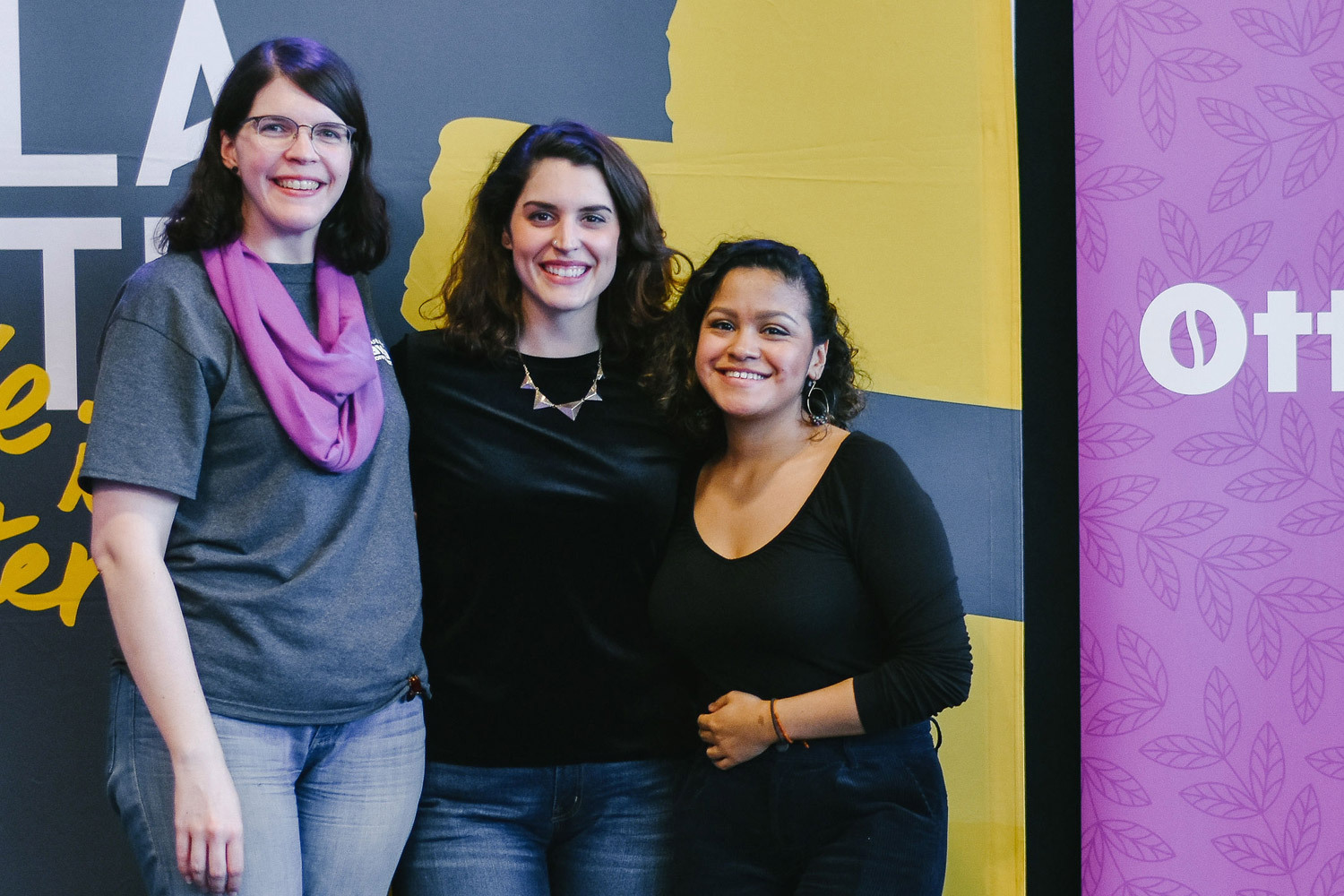 Latest Episode
Episode 4 | No Go Coffee Co.
Friday, October 23, 2020
In this episode of Coffee Gals, we spoke with Karin Rabuka, Owner of No Go Coffee Co. Currently celebrating 10 years in the coffee roasting business, Karin reflects on how the company started, some of the lessons learned throughout the process and where things are going next. We also chat about No Go's lineup of coffee and espresso.
Note for mobile Apple devices: Please take phone off silent/vibrate for audio to work.
Listen Now