Coffee Gals Podcast
The Coffee Gals podcast is brought to you by the team behind the Ottawa Coffee Fest. Every few weeks, we'll be speaking with different people within the coffee industry so you can get to know more about your favourite local roasters and coffee shops. We'll be discussing all things coffee, from bean to cup, along with entrepreneurial successes and hardships that Ottawa-based coffee businesses have gone through. Available on coffeegals.ca, Spotify, Apple and Google.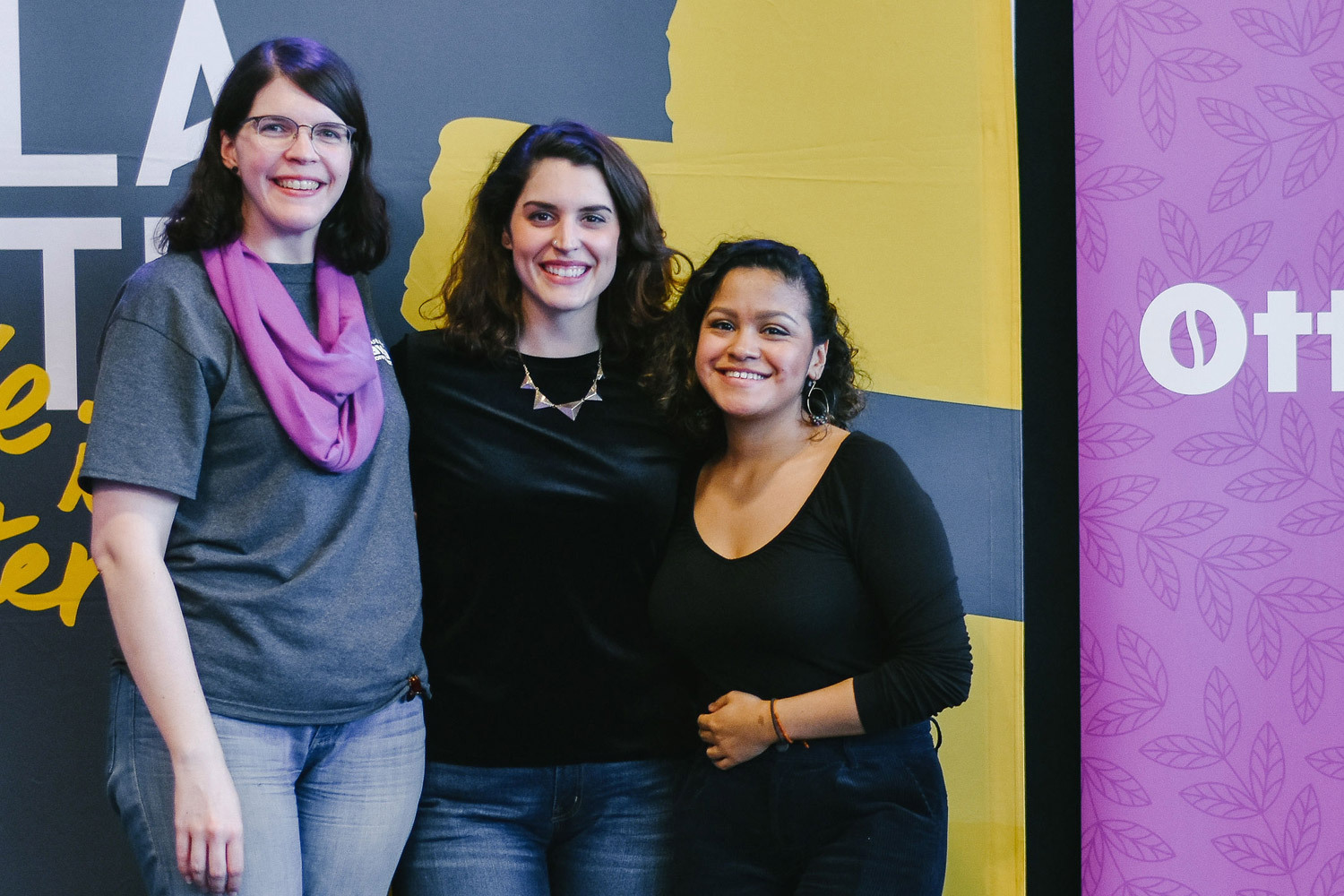 Latest Episode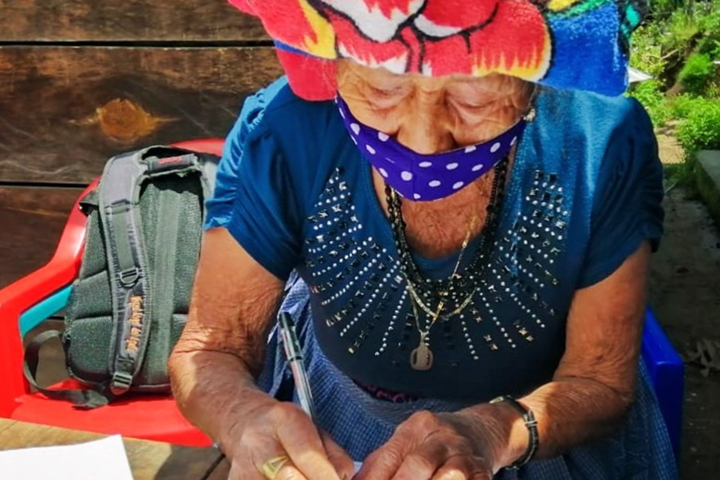 Episode 10 | Manos Campesinas and Co-op Coffees
Thursday, January 14, 2021
In this episode of Coffee Gals, we spoke to Miguel Mateo, Commercial Manager at Manos Campesinas, a fair trade coffee exporting cooperative in Guatemala and Felipe Gurdián, Sourcing Manager at Cooperative Coffees, an organization that imports coffee directly from producer-partners. During our chat, we cover a variety of important topics within the coffee trade industry, including how COVID-19 is impacting the lives of people who work and live in coffee-producing countries and what's being done to address some of these issues.

There's a lot of information to take away from this episode. As consumers, it's important to be aware of the complete coffee journey, from bean to cup, and to continue to frequent roasters who source their coffee in sustainable ways. In addition, when we educate ourselves on some of the issues affecting the global coffee industry, we can make more informed purchasing decisions. Thank you to Equator Coffee Roasters for making this episode possible.
Listen Now