Coffee Gals Podcast
In order to stay engaged with our participants and Ottawa's coffee loving community, we've started a coffee podcast! Every few weeks, we'll be speaking with different people within the industry so you can get to know more about your favourite local roasters and coffee shops.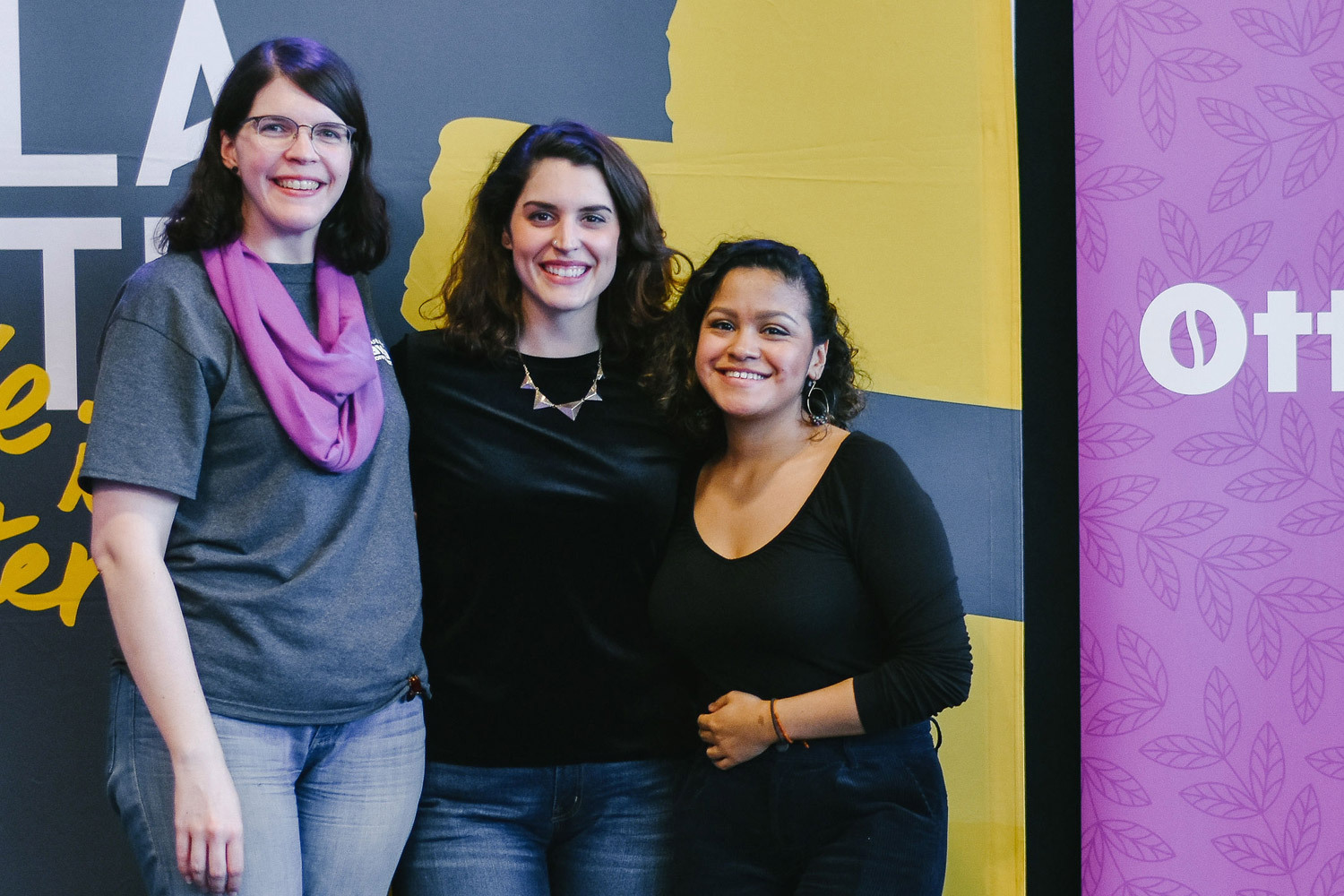 Latest Episode
Episode 2 | Happy Goat Coffee Company
Friday, September 18, 2020
In this episode of Coffee Gals, we sat down with one of the owners of Happy Goat, Henry Assad, to discuss HG's origins, their expanding business and upcoming projects, how they're adapting during the covid pandemic and of course, their delicious coffee.
Note for mobile Apple devices: Please take phone off silent/vibrate for audio to work.
Listen Now