Coffee Gals Podcast
The Coffee Gals podcast is brought to you by the team behind the Ottawa Coffee Fest. Every few weeks, we'll be speaking with different people within the coffee industry so you can get to know more about your favourite local roasters and coffee shops. We'll be discussing all things coffee, from bean to cup, along with entrepreneurial successes and hardships that Ottawa-based coffee businesses have gone through. Available on coffeegals.ca, Spotify, Apple and Google.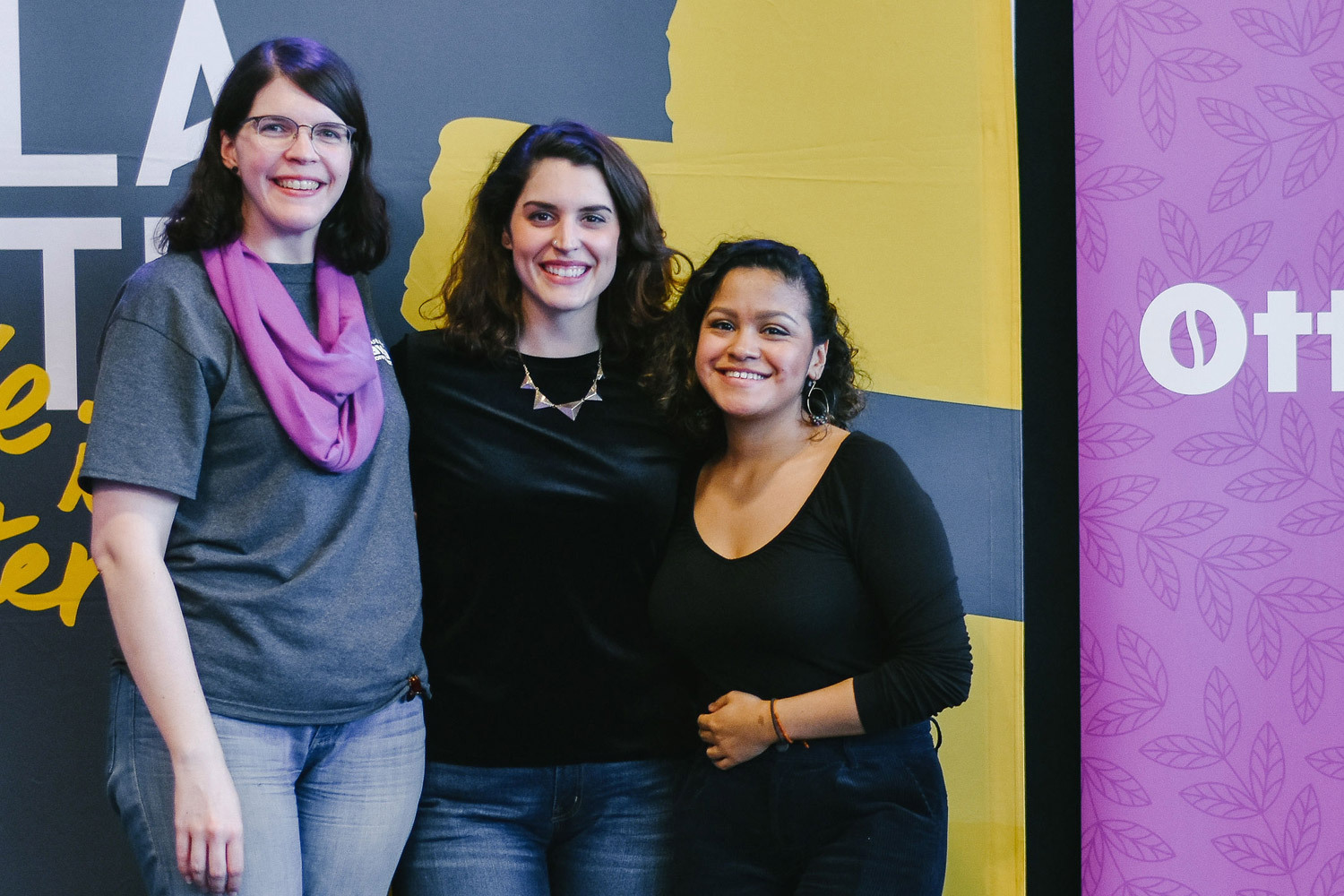 Latest Episode
Episode 13 | Animated Coffee
Saturday, March 27, 2021
In this episode of Coffee Gals, we spoke to Tara Perera, co-owner of Animated Coffee, a small batch coffee roaster in Ottawa. Established in 2014, Tara and her husband/lead roaster, Ryan, set out to provide high quality and responsibly sourced coffee while also supporting animal rescue charities (hence the name Animated = Animal + Caffeinated!). In fact, 25% of their proceeds are distributed to animal rescue partner organizations such as Parrot Partners, The Avery Foundation, Holly's Haven, The Sweet Sanctuary and Ned's Wish.
Listen Now