Sponsor
The 2020 edition of the Ottawa Coffee Fest is proudly brought to you by the following partners and sponsors. Thank you!
Espresso
---
---
---
---
Dark Roast
---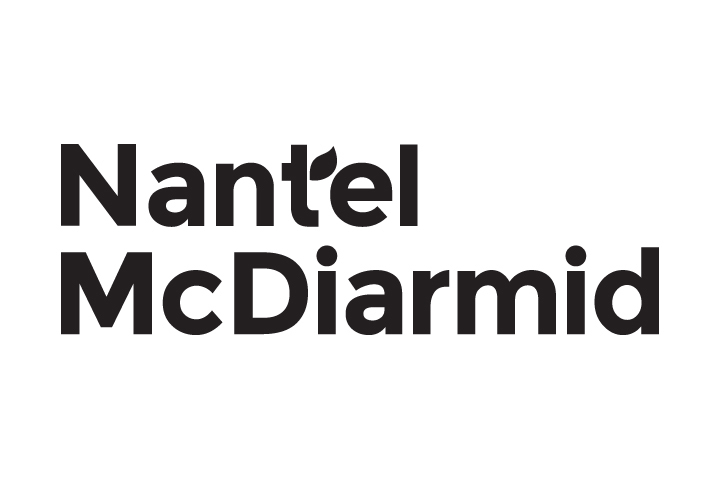 Nantel
Official Milk Sponsor
With nearly 20 years of experience, Nantel Distribution has become a leader in the distribution of food and beverage products throughout the province of Quebec.

---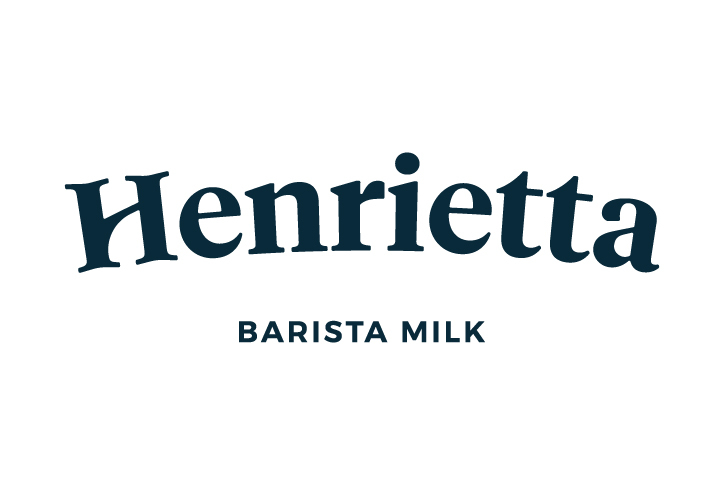 Henrietta Barista Milk
Official Milk Sponsor
Our dairy plant is the northernmost of the territory of Québec, ensuring a supply of milk from the Nordic oasis of the Saguenay-Lac-St-Jean region. This milk is produced by cows fed with fodder and high-quality grains, whose growth is particularly adapted to our climate and our very special terroir. These singular characteristics result in a first-rate milk product. Henrietta milk is therefore the perfect product for baristas.
Medium Roast
---
Nelson Water
Official Water Supplier
Established in 1985 to meet the burgeoning water treatment needs of rural Ottawa, Nelson Water has grown, under the management team of Mark and Zeina Nelson, into one of the premier water treatment companies in all of Canada. Today, with its own 4,000 square foot bottling plant and its unequalled problem water operations in Carp for the treatment of both municipal and well water, Nelson Water now provides for consumers across the entire Ottawa Valley.

Their highly skilled, factory trained, water service specialists are unsurpassed. Their passion for service is unmatched in its professionalism and efficiency.
---
Minor Figures
Official Oat M*lk Sponsor
Minor Figures is a coffee product producer from London, UK known for their nitro cold brew and their oat m*lk product. Their "mission statement": Invent great coffee products so that more people can enjoy better coffee. They highly value craftsmanship, people, quality and of course sustainability. Minor Figures developed an oat m*lk, formulated for coffee professionals that is robust enough to not split even when faced with the most delicate roast - and the perfect sweetness, density and balance to create silky micro-foam when steamed. Made with quality ingredients, this oat m*lk is also delicious in your cup of tea or morning cereal.
Light Roast
---
Centurion Conference and Event Center
At Centurion Conference and Event Center, it is our mission to provide the highest standard of service excellence, luxury and exquisite food for conferences, trade shows, conventions, weddings and social events. With over 1000 events held each year, we have earned a reputation synonymous with excellence. From simple to elegant, on or off-site, our staff of professional event coordinators will assist you in planning every detail of your event.
---
RGC Coffee
RGC is a private, family owned and operated green coffee importer based in Montreal, Canada. As specialists in the premium and specialty coffee market, we offer roasters in-depth expertise about valuable opportunities in both the spot and forward coffee markets.
RGC selects business partners, suppliers, roasters, service providers and employees who are aligned with us in the support of ever-increasing ethical standards for our industry. We welcome and embrace evolution and innovation in our business partnerships.
---
East Coast Coffee Madness
An event built for the coffee community around the vision 'Meet+Learn+Grow'.
Cafe Au Lait
---
Massine's Independent
They are the "Foodie Store" on Bank street. As a family-owned and operated grocery store, they are committed to serving you a variety of fresh produce, seafood, bakery, deli, meat, grocery, and hot-made-ready meals daily.
---
Le Moulin de Provence K•D
Le Moulin de Provence KD is a local, family owned and operated French bakery & patisserie located at 30 Metcalfe St in the heart of Ottawa's central business district. With over 4000 sqft of sun lit space filled with more than 250 freshly baked products our bakery is a popular spot for locals and tourists alike. A visit to our café is always a memorable experience and a treat for your senses, whether for breakfast, lunch or a relaxing coffee with a friend.
Media & Advertising Partners
---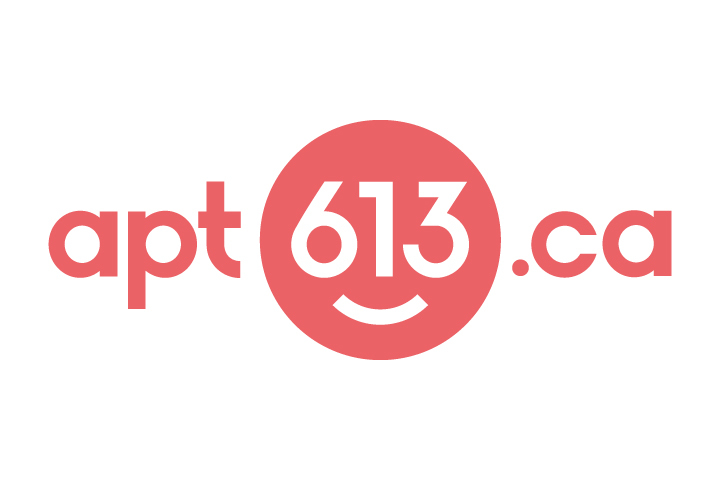 Apt613
Apt613 is a volunteer-run not-for-profit organization. Our main activity is apt613.ca, an award winning blog dedicated to uncovering the best of Ottawa's arts and culture. All of our editors, photographers, writers and podcasters contribute their time and talents to help spread the word about all the great events happening in our city.