Partners and Sponsors
The 2022 edition of the Ottawa Coffee Fest is proudly brought to you by the following partners and sponsors. Thank you!
Espresso
---
BUNN
Coffee Brewing Partner
Since 1957, Bunn-O-Matic Corporation (BUNN®) has been at the forefront of dispensed beverage equipment manufacturers. Founded upon five generations of family entrepreneurship, BUNN has become a global partner you can count on for reliable beverage equipment and outstanding post-purchase support wherever customers are served. The BUNN core values of honesty, integrity, and courtesy have created a global network of loyal commercial and home customers who are served by the company's brand promise, A Partner You Can Count On™.
---
Dominion City Brewing Co.
Makers of very good beer
Dominion City believes beer is an experience: a way for everyone to connect, try something new, learn about the land - and each other. Dominion City also supports emerging issues and causes in the community - partnering with nonprofits and small businesses to invite customers to make a difference.
---
Sunbelt Rentals | Power & HVAC Services
Official Power Supplier
As the premiere rental equipment company in North America, Sunbelt Rentals offers a highly diversified product mix including general construction equipment, industrial tools, pumps, power generation, climate control & HVAC, shoring solutions, scaffolding, remediation & restoration equipment, and more.

Dark Roast
---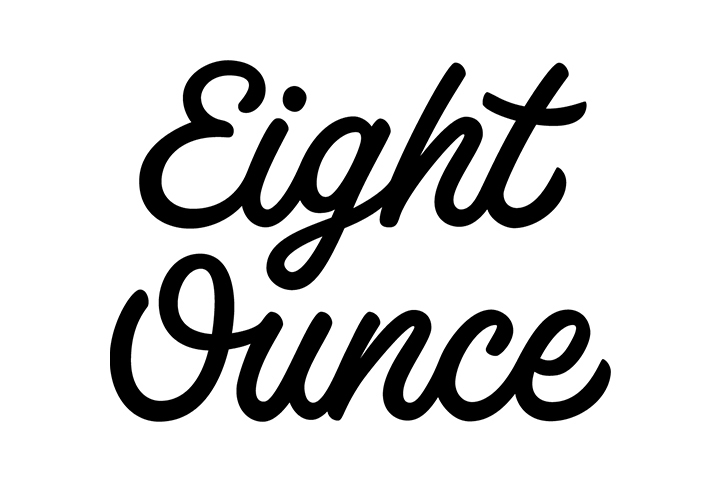 Eight Ounce Coffee
Official Coffee Swag Provider
Eight Ounce Coffee is a company of coffee people passionate about specialty coffee and all the fun gear and equipment that go with it. They started in 2011, mostly selling AeroPress and KeepCups to an emerging crowd of specialty coffee baristas and home coffee enthusiasts.
They are now the biggest specialty coffee equipment distributor in Canada, selling to almost three thousand cafes, roasters, hotels, kitchen and lifestyle stores across the country and in America. We also distribute to some of the biggest and best names in specialty coffee around the world. We operate out of an eleven thousand square foot warehouse in Calgary, with team members in Calgary, Montreal and Toronto.
---
Zenbooks
Cloud Accounting Services Provider
Zenbooks is Canada's go-to cloud accounting firm since 2015. They combine modern cloud technology with their in-house expert analysis to provide you with the online accounting service and advice that best fits your business needs.
Medium Roast
---
---
---
---
---
---
Light Roast
---
Canadian Barista Institute
The Canadian Barista Institute is a social enterprise that universally empowers people economically and socially through coffee education. They strive to change the public conversation through research and discussion about coffee and to challenge conventional beliefs and practices for the betterment of the industry. Uncovering and sharing the real truth of coffee. They aim to convert and inspire people from all walks of life into freshness.
Decaf
---
Massine's Independent
They are the "Foodie Store" on Bank street. As a family-owned and operated grocery store, they are committed to serving you a variety of fresh produce, seafood, bakery, deli, meat, grocery, and hot-made-ready meals daily.
---
Le Moulin de Provence K•D
Le Moulin de Provence KD is a local, family owned and operated French bakery & patisserie located at 30 Metcalfe St in the heart of Ottawa's central business district. With over 4000 sqft of sun lit space filled with more than 250 freshly baked products our bakery is a popular spot for locals and tourists alike. A visit to our café is always a memorable experience and a treat for your senses, whether for breakfast, lunch or a relaxing coffee with a friend.
Media & Advertising Partners
---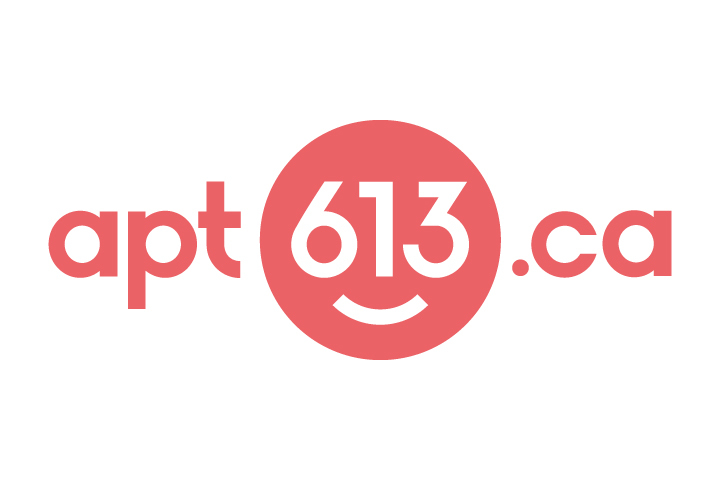 Apt613
Apt613 is a volunteer-run not-for-profit organization. Our main activity is apt613.ca, an award winning blog dedicated to uncovering the best of Ottawa's arts and culture. All of our editors, photographers, writers and podcasters contribute their time and talents to help spread the word about all the great events happening in our city.
---
Little Miss Ottawa (Julia Weber)
Little Miss Ottawa is a travel and lifestyle blog that focuses on sharing things to do and see in the capital. It was started by local Julia Weber as a challenge to herself to get out and explore more of Ottawa as a travel would. From hidden gems to beautiful sights, Little Miss Ottawa is sharing how to find your next adventure.