OCF 2019
Le samedi 23 mars 2019 |
Thank you
The first edition of the Ottawa Coffee Fest was a great success! We would like to express our thanks to everyone who was involved and who supported us in the early planning stages: vendors, sponsors, volunteers, speakers, workshop leaders, media and more! It was a busy day from start to finish and we're incredibly amazed by the turnout! There's no doubt, Ottawa loves its coffee and we can't wait to see what comes next. 💜
---
Vendors
In total, there were 18 vendors who participated in the 2019 edition of the Ottawa Coffee Fest. Our inaugural edition was packed with great coffee, delicious food, cool merchandise. We had many well-known local roasters from the Ottawa area as well as a few from Montreal.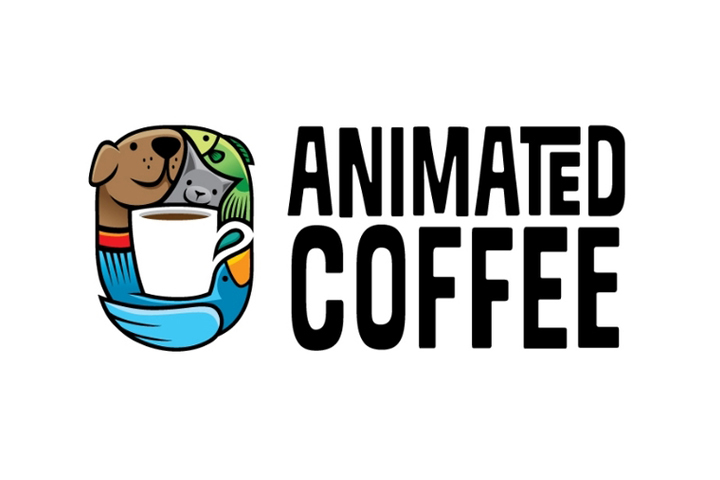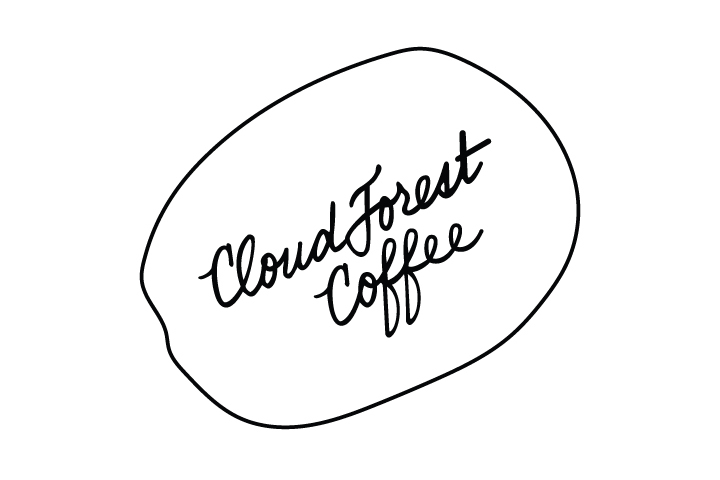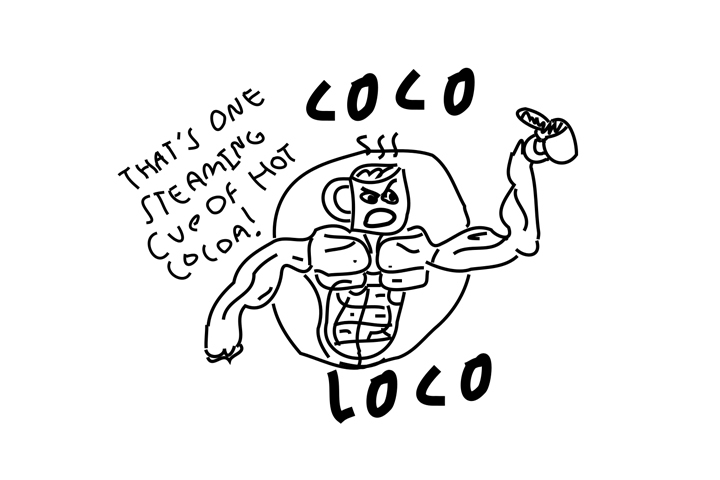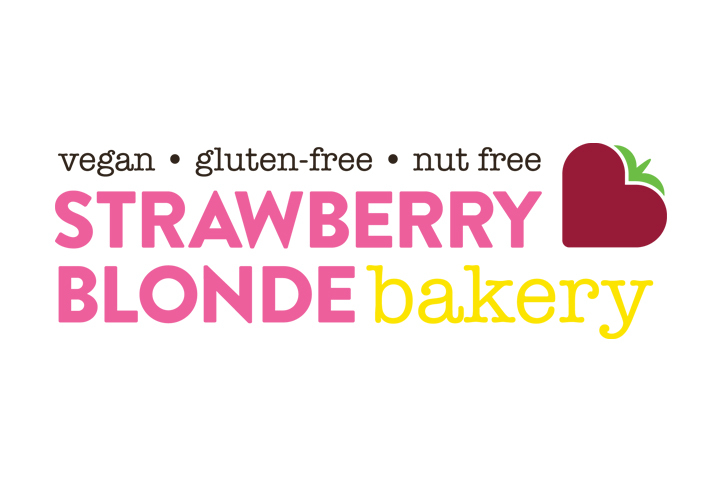 ---
Sponsors
The Ottawa Coffee Fest could not have been possible without the help of our amazing sponsors and partners who supported us in various ways. Their generous contributions were integral to the success of the event.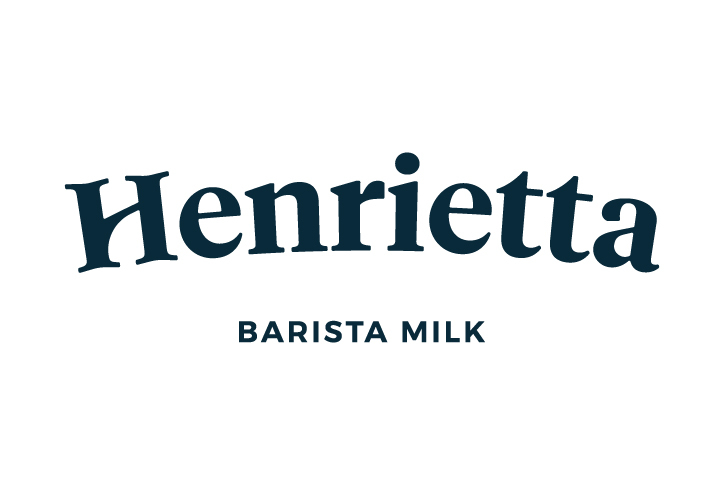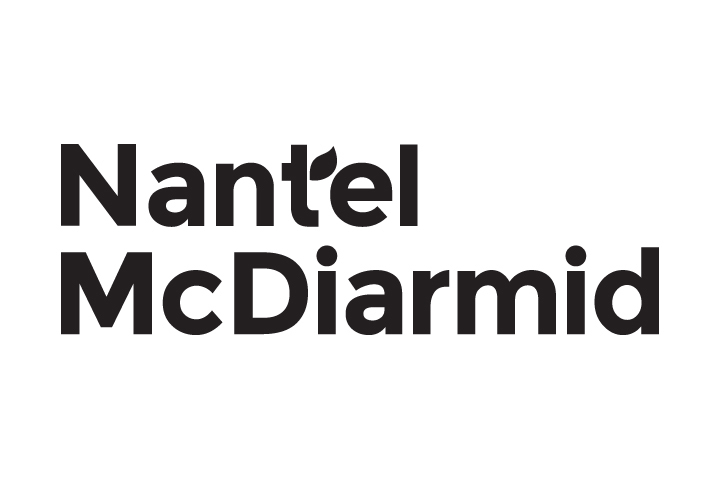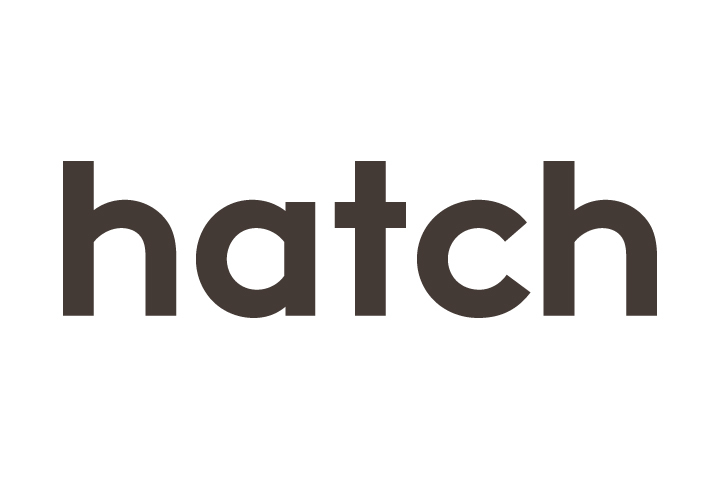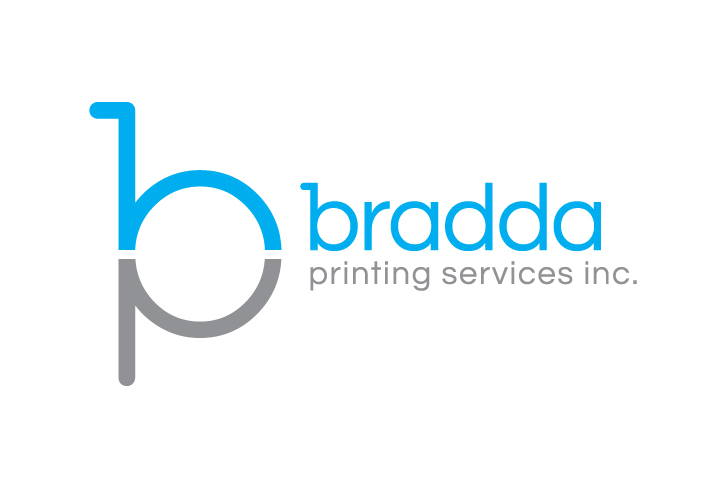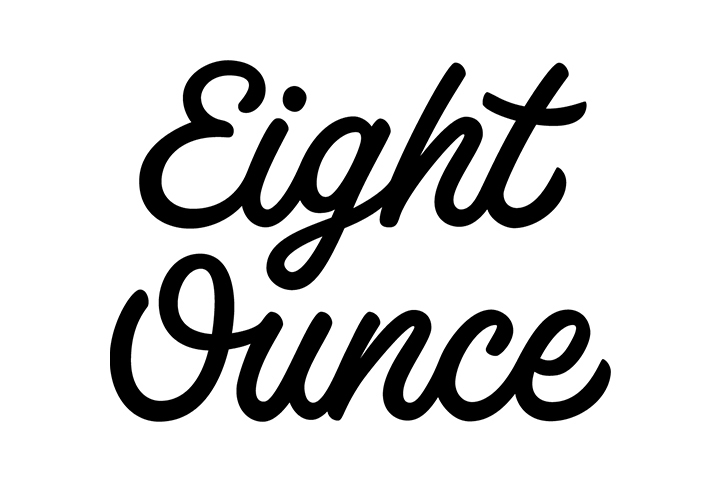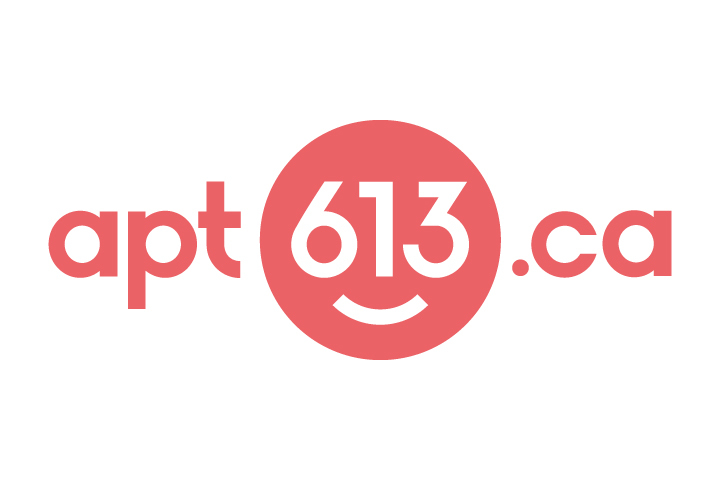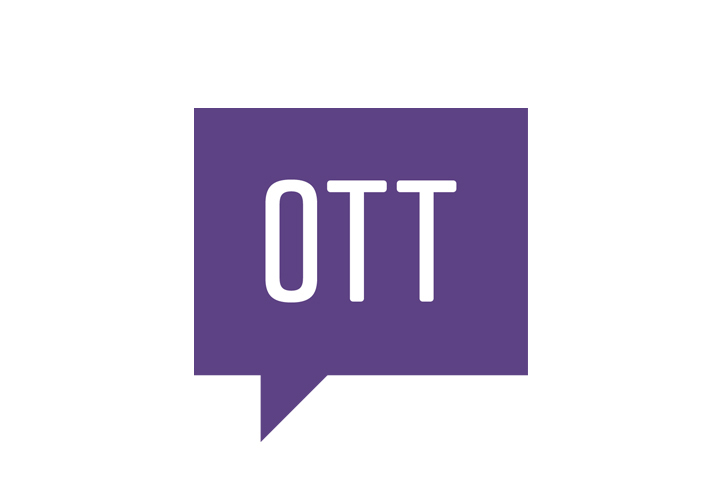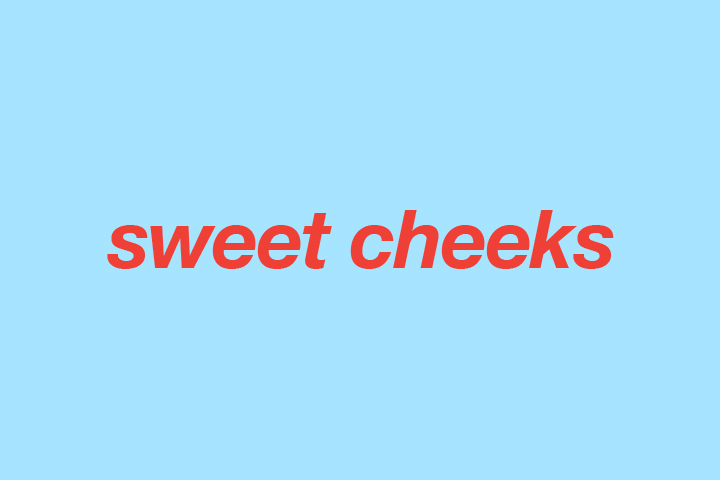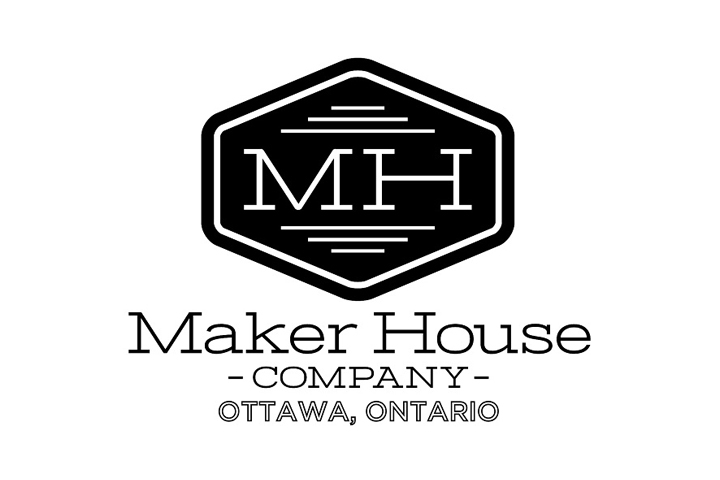 ---
Speakers
We had an amazing lineup of speakers who presented at the first annual Ottawa Coffee Fest on various industry-related topics.
---
Galleries
Check out event photos from our talented photographers: Amenemhet Lares and Brina Michelle
---
Workshops
There was a series of hands-on workshops led by industry experts for participants to attend.
Cooking with Coffee
De la part de Massine's Your Independent Grocer
Be A Barista
De la part de Bridgehead
Coffee Cupping
De la part de Happy Goat Coffee Co.
At-Home Brewing
De la part de Happy Goat
At-Home Roasting
De la part de Coffey's Coffee
Creative Coffee Challenge
De la part de Creative Morning Ottawa
---
OCF Best Drip Coffee 2019
The crowd voted and picked Happy Goat Coffee Company's Guatemala Huehuetenango as their favourite coffee of the day of the day! Congratulations to team.